Why does your local business story matter more in this online labyrinth of anonymous entities?
Let me tell you why – and start with an example.
I went onto a local business site recently and was ready to purchase their product (foodstuff) but was turned off straight away.
My Visa card in hand, I quickly clicked on the About Us tab of their gorgeous website but was gutted to see they had no business story.
They were anonymous. Nobodies! Ghosts!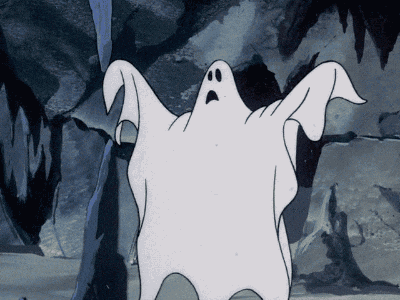 This local business had taken the time to create a great media advertising campaign that got me onto their website.
They had an active Facebook page with followers and recent posts.
Their website had enticed me enough to make me want to purchase with its great product categories, images and graphics.
But at that last hurdle – I wanted to know who I was buying from – they fell.
What consumers want
You see, for many consumers the story of a business is important stuff, especially in an online landscape of anonymous entities.
How many times have you NOT bought something because you've no idea who or where this business is based?
For me that day, I clicked the close box and left the website without purchasing.
I wanted to see a picture of these people, a little story about who they are, where they are and why they started this business, along with a little line about how they run it. I wanted to feel comfortable with my purchase.
I needed that information so I could feel ethically ok with it – it was food for my family after all.
So, why do you not add that vital element when it's so easy to do?
What's that? You forgot about it?
You'll get to it later?
It's not important?
It's too personal and you're a private person?
Nonsense!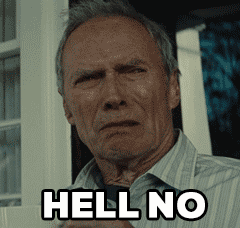 Thankfully, it's easy to fix.
What is your business story?
A business story is content that simply tells your customers who you are. It's a simple couple of lines that answers the following specific questions.
Who are you? Are you a family or individuals? Don't be afraid to let people know your names – and first names will do. A photo is also great. Tell the story with the photo too. It doesn't even need to be a high quality image to begin with. Just show your face.
Extra bonus points for adding a line or two about your life. Add a little, likeable warmth to the story – but have boundaries. You don't need, nor should you tell your life story. Your business story is not your personal story!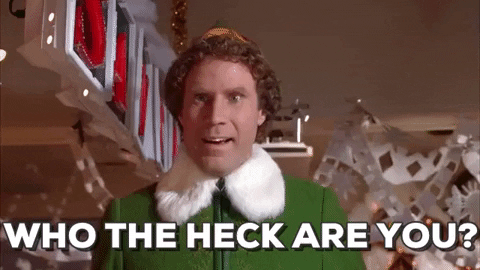 Where? What town or county are you in? Let people know where you're based.
Why? Why did you start your business? What was the pain point for your customer that drove you to giving them a solution?
When? Quantify your experience. When was your business established OR how long are you working in the industry? Don't put your CV up there – just enough to show you're value and experience.
What? What exactly are your products or services? What is your business about and whom do you cater for?
How? Just how do you cater for customers? For example, through a website, shop, phone services? How do you deliver your product or service?
Once you've written this (about 400 words is fine), make sure it's SEO friendly and it contains lots of key words and phrases for Google. Then share it online and repurpose it as a press release and also some social media content.
Now that you know how to populate the About Us page, get writing and introduce yourself to potential customers.
Get in touch with Christine to have your business story written by Solas Media Solutions.
https://www.solasmediasolutions.com/wp-content/uploads/2021/01/Who-are-you.jpg
339
600
solasadmin
https://www.solasmediasolutions.com/wp-content/uploads/2017/05/Solas_Logo-Horiz-RGB.png
solasadmin
2021-01-25 12:54:36
2021-01-25 13:03:18
Who the heck are you and why do customers need to know?