Earlier this week, I had a session with a client who felt stressed out that she wasn't spending enough much time creating new content for her social media platforms.
Here's the thing about content – don't put all of your energy into creating too much as most people don't read all of our content.
The 20/80 rule is great for staying focused in life. And it applies to your marketing content too.
Content is King but Amplification is the Queen of SALES!
Even in chess, the Queen is the busy one on the board and she can make or break a game!
And remember, generating revenue is the WHOLE PURPOSE of your content.
But pumping money and time into quality content is a waste if you don't match it with quality amplification (the platforms you share content on.)
Having great content and bad amplification is like spending hard-earned money on creating a beautiful advert and pinning it to the wall of your local grocery shop. It's not going to generate business there, it is?
But how much better is it to create that beautiful advert and push it out where your target market will see it, and then follow your call to action and get in touch with you?
The secret is focusing 20 percent of your time on creating quality content and 80 percent of your time amplifying it across the right channels.
Repurpose your good content!
It's also true that 20 percent of our sales efforts bag us 80 percent of our sales!!
So, take the content that has worked well and brought in business and repurpose that. You can turn one monthly blog into heaps of great pieces of content.
Talk to me about my blog tutorial workshops, one-to-one sessions, and webinars. I can also write your blog with and for you and show you how to repurpose that content to last the WHOLE MONTH!
Don't throw out the good content. Recycle! Reuse! Repurpose!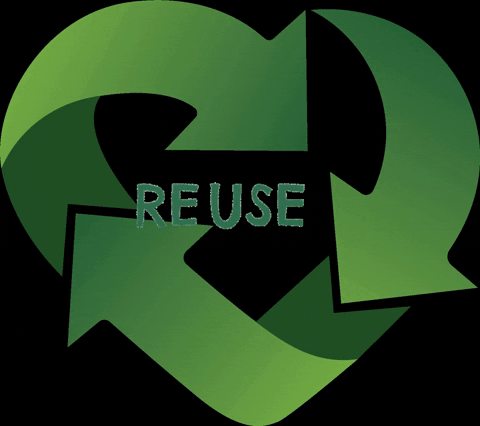 What is quality content?
Blogs
Press releases
Web page content
Lead-generator landing pages
Social media campaigns
Display advertising
Visuals: Videos, images, infographics
Web-based interactive white papers (long-form, formal content)
Backlinks – yes, it's content. Those great links back to your site on media articles and shared content
Other lead generators, such as E-books
Surveys and reports
These and lots more
What is involved in quality amplification? [Paid, organic and measurable.]
Targeted radio and TV interviews, print articles and guest editorials (earned media)
Social media platforms
High ranking blog interviews and guest posts
Podcasts interviews
Influencer platforms
Promotions and giveaways
Your events, such as webinars
Networking events
Email marketing
Google searches (paid)
Display ads
Google My Business
SEO audits and keyword research
I offer a

FREE

discovery call to anyone curious about amplifying their brand message to the right audience to bag leads and generate revenue.

Let's chat about what your digital marketing campaign would look like.
https://www.solasmediasolutions.com/wp-content/uploads/2021/03/Content-is-king-blog-banner-1.jpg
568
1568
solasadmin
https://www.solasmediasolutions.com/wp-content/uploads/2017/05/Solas_Logo-Horiz-RGB.png
solasadmin
2021-03-31 09:00:12
2021-04-16 09:41:58
Apply this helpful 20/80 content marketing rule and turbo boost your sales